ScopeCam 2 4K has the flashback function, and using the flashback cable could help shoot moments.

It could be regarded as a capturing function, and this article is telling how to capture via using the flashback cable.
To have flashback videos, there are 2 things to be confirmed before shooting:
1.Firmware of Camera
Please make sure that the firmware of ScopeCam 2 4K has been updated to V1.0.6. Otherwise, the camera will not record the flashback videos.
Here is the link for updating firmware via SD card. Please make sure the firmware file is to be copied to the SD card directly without being put into any folder. Camera will detect the firmware for updating automatically.
https://www.runcam.com/download/scopecam24k
2.Flashback function
The Flashback function needs to be turned on before using because it is turned off by default.
For turning on, connecting the camera to RunCam App via Wi-Fi, and then go to detailed settings to turn on the flashback function.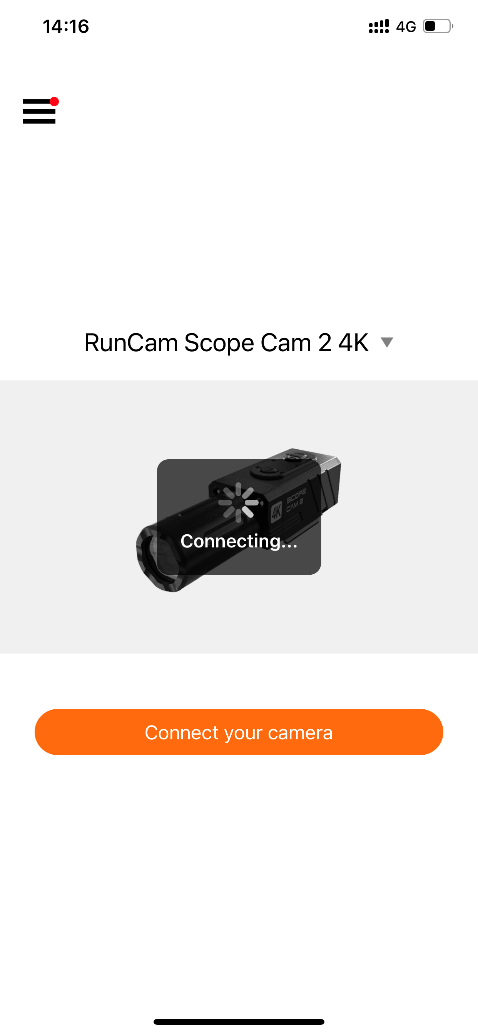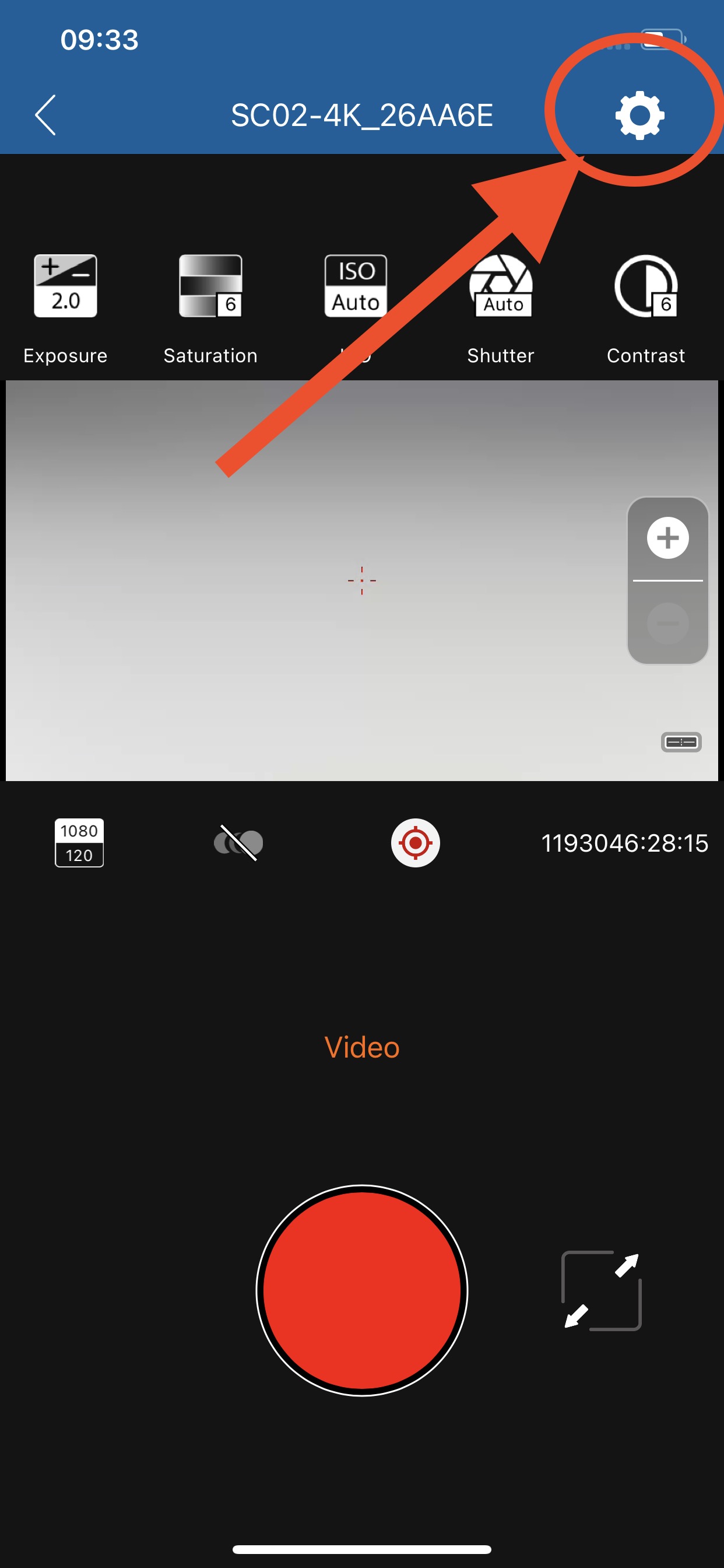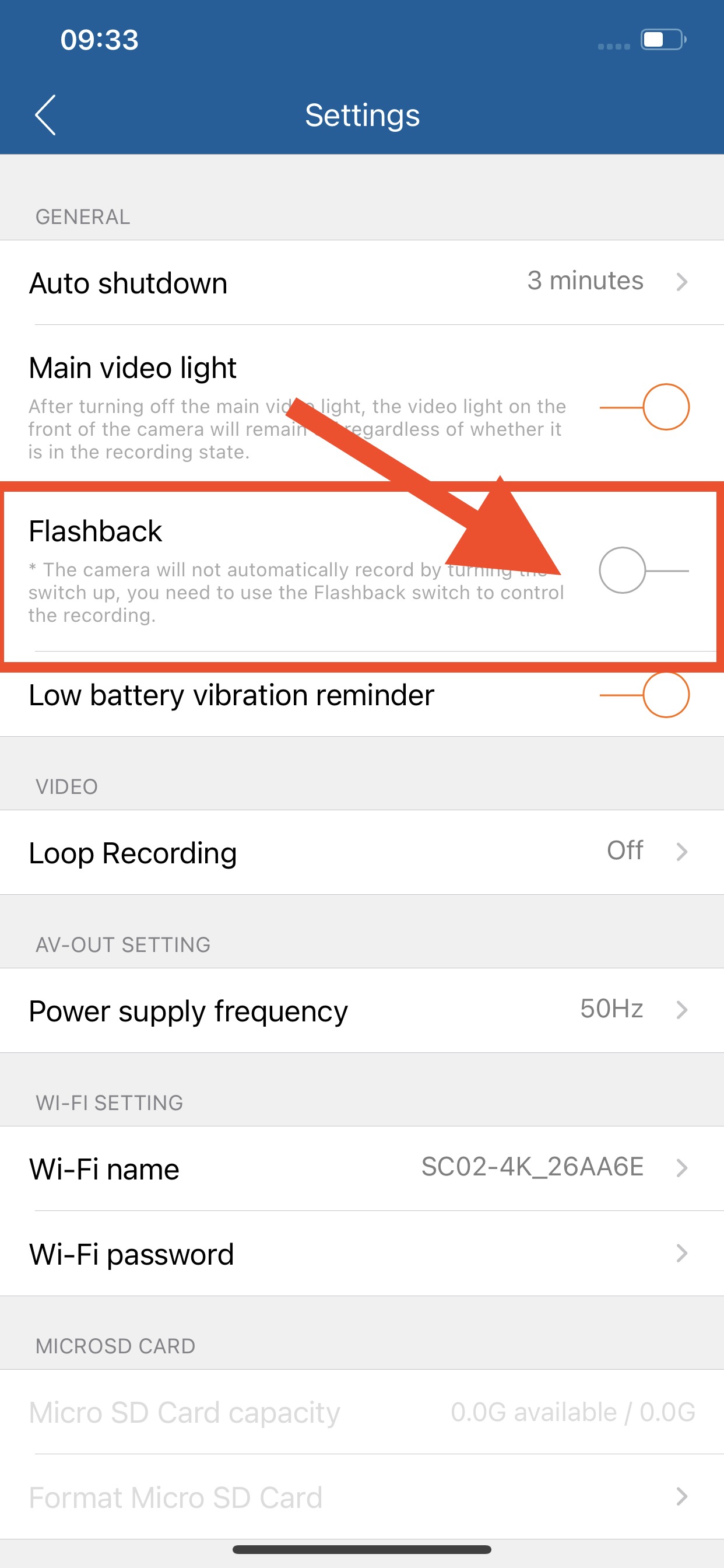 For moment capturing, the flashback video contains 2 parts: one part is recorded before pressing the button of cable, and the other part is recorded after pressing.
Here are the details of recording time for flashback videos:
| | | | | |
| --- | --- | --- | --- | --- |
| Resolutions | 1080p@50fps | 1080p@60fps | 2.7K@60fps | 4K@30fps |
| Former recording time | 15 seconds | 15 seconds | 15 seconds | 15 seconds |
| Latter recording time | 15 seconds | 15 seconds | 15 seconds | 15 seconds |
| Total recording time | 30 seconds | 30 seconds | 30 seconds | 30 seconds |
(Notice: flashback function is only available for 4 kinds of resolution.)
Without turning on flashback function, the flashback-cable could be used as a switch to control recording. It means that user could start and stop recording at any time by pressing the button of flashback cable.