When selecting a micro SD card for your HD camera, the most important parameter is the write speed. However, some cards claim their speed reach to C10(class 10) which means the minimum sequential write speed should be at least 10MB/s, but the real write speed would be pretty low, sometimes, under 5MB/s. Learn more on speed class.
Diagram 01. Speed Class
So, please purchase brand name memory cards, such as Sandisk, Kingston, Samsung, etc. But sometimes you may get a fake card. If your HD camera cannot record smooth videos or the recorded files are corrupt, you may test the write speed by testing tools. You could try this small tool: h2testw_1.4.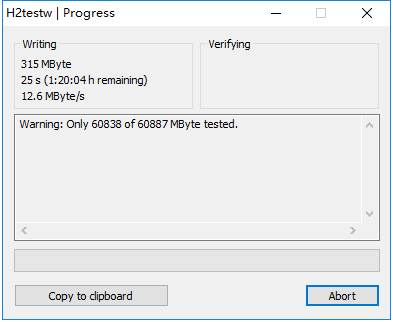 Diagram 02. Screenshot of a Sandisk U1(C10) SD card