Remove the 2 retaining screws as showed in below picture to screw off the lens module from the camera body: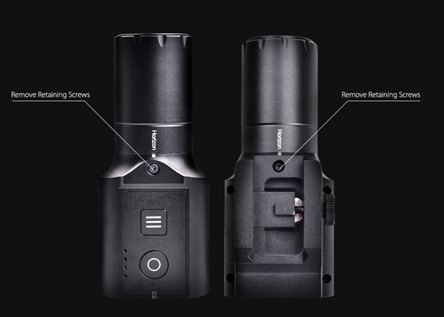 2.Get the ribbon cable disconnected from the lens module. You need to push up the black lock arm to release the cable and pull it out gently from the sensor.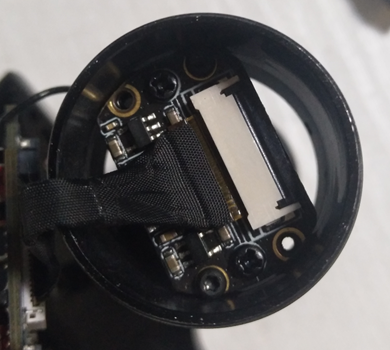 Remove the 4 screws as showed below and rotate the lens module 90 degree to get it out off the cylinder. (If you don't rotate, it will be stuck by the screw holder on the cylinder.)
Connect the ribbon cable well back on the lens module. Make sure the black arm is locked well.
One hand holds the lens base (pointed by the red arrow) and the other hand twists the lens (pointed by the blue arrow) to loosen the lens so that you can twist it to adjust the focus.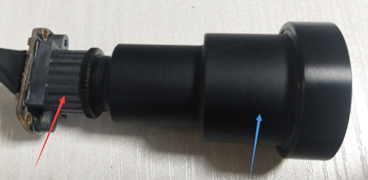 Connect your camera to Runcam APP to check the live image and aim at the target with the required distance to adjust the focus. The focus distance for difference lens is different. You can refer to below diagram to aim at required distance. Otherwise, you may fail on focus adjusting.
Once the focus is adjusted well, you can twist the lens ring to lock it but not too tightly as you need to hold again the lens base to tighten the lens to make sure the whole part is locked steadily.
Now you can install the camera back to get it working.