OSD: On-screen display https://en.wikipedia.org/wiki/On-screen_display .
The OSD mode is to change some settings of camera.
It looks like this https://www.youtube.com/watch?v=Te5-oBL89JY .
The methods to access to the OSD menu:
1.connect the camera with the monitor like the connection in the below picture: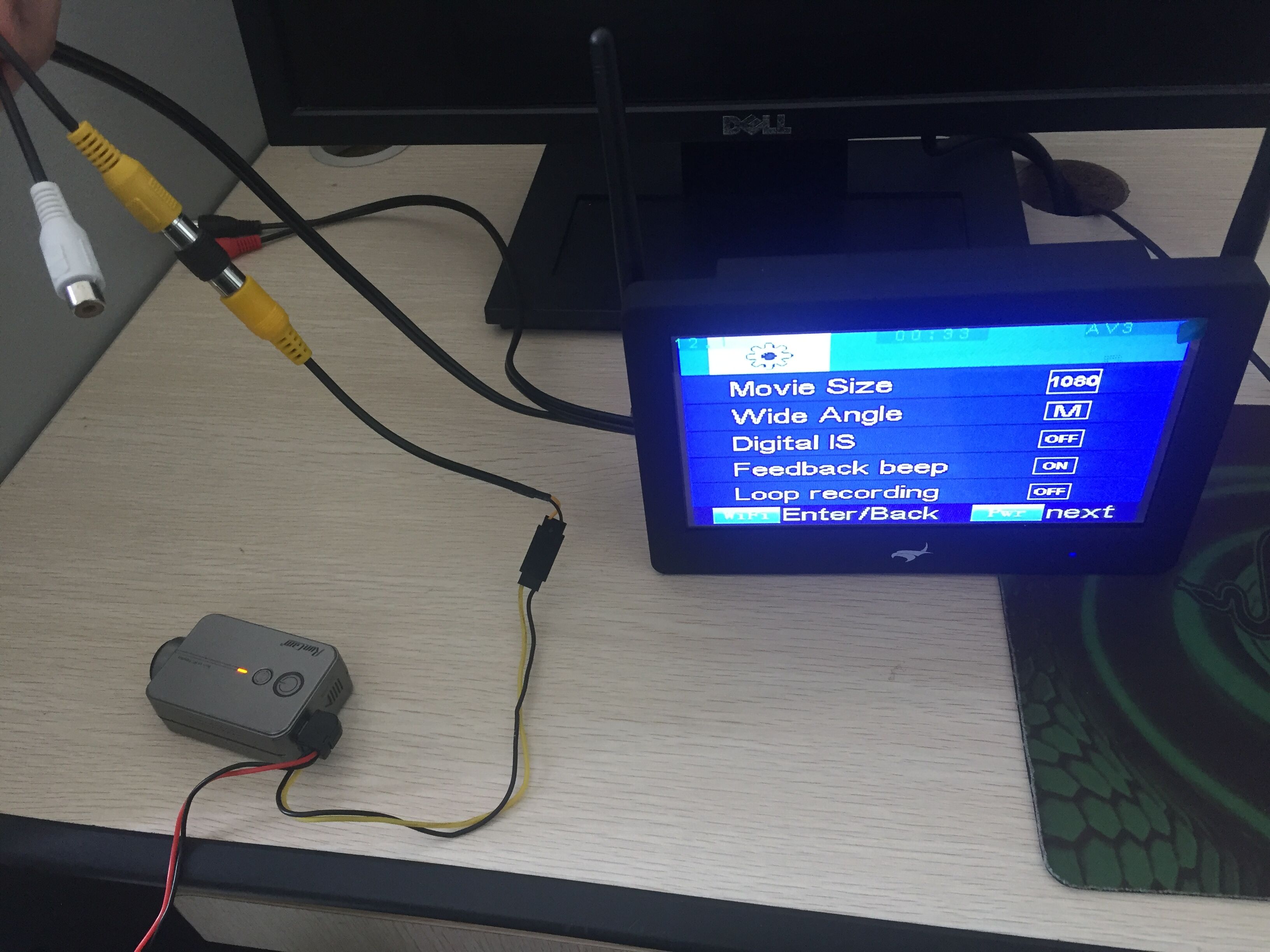 2.long press the wifi button to access the interface of OSD menu;

Under this menu, the power button is for "down", the wifi button is for "confirm" and long press wifi button, it will quit the OSD menu.