Step 1.
Turn on the camera and short press the WiFi button.
Step 2.
Go to WiFi networks on your iPhone and select the RunCam network. Enter the passcode.
The camera should now show a solid blue WiFi light.
Step 3.
Start the RunCam App, select the camera you are trying to link to and select the "Connect to Camera" button. The camera should now work with the app and you should be able to see what the camera is seeing on your phone.
After above steps were tried, nothing helps. Please try methods as below:
1. Reset the Phones
2. Reinstall the software,
3.Update the firmware
https://runcam.com/download/
In the end, the solution is still unworkable, Please send your operating video(If the video is too big, please upload it to YouTube and send us a link), camera appearance photos, invoices to run@runcam.com
Warm Notice:
If such a prompt box appears when connecting to WiFi, please check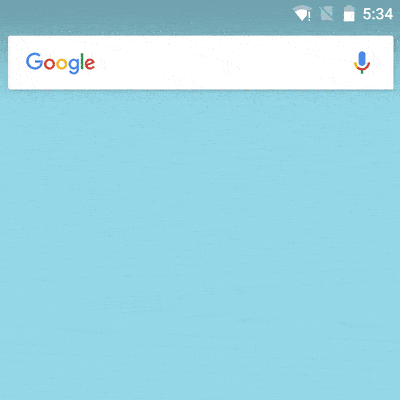 If you forgot to check the previous step when you connected, you need to forget the network first, and then reconnect to WiFi