The version is shown in the lower right corner of the OSD setting menu: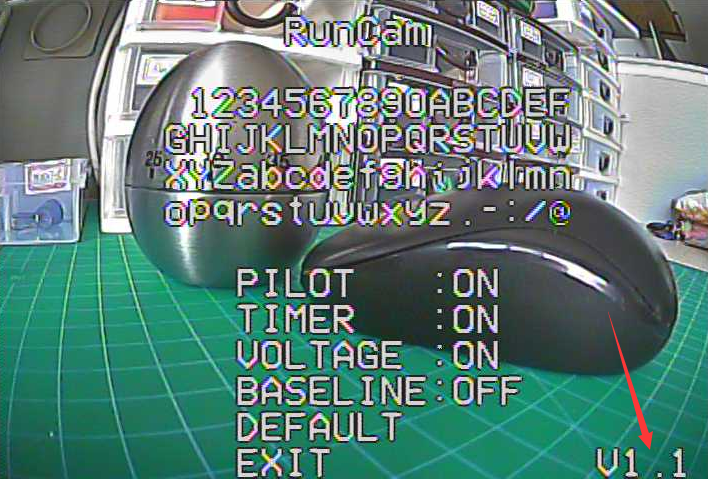 1. Press and hold the RIGHT button for 2 seconds to select the voltage
2. Press and hold the CENTER button for 2 seconds, the voltage starts to flash, now you can adjust the voltage:
Reduce (LEFT button) or increase(RIGHT button) 0.1V each press.
Maximum adjustment range: ± 1v
3. After adjustment, press the CENTER button to select the voltage, then press again to save and exit.